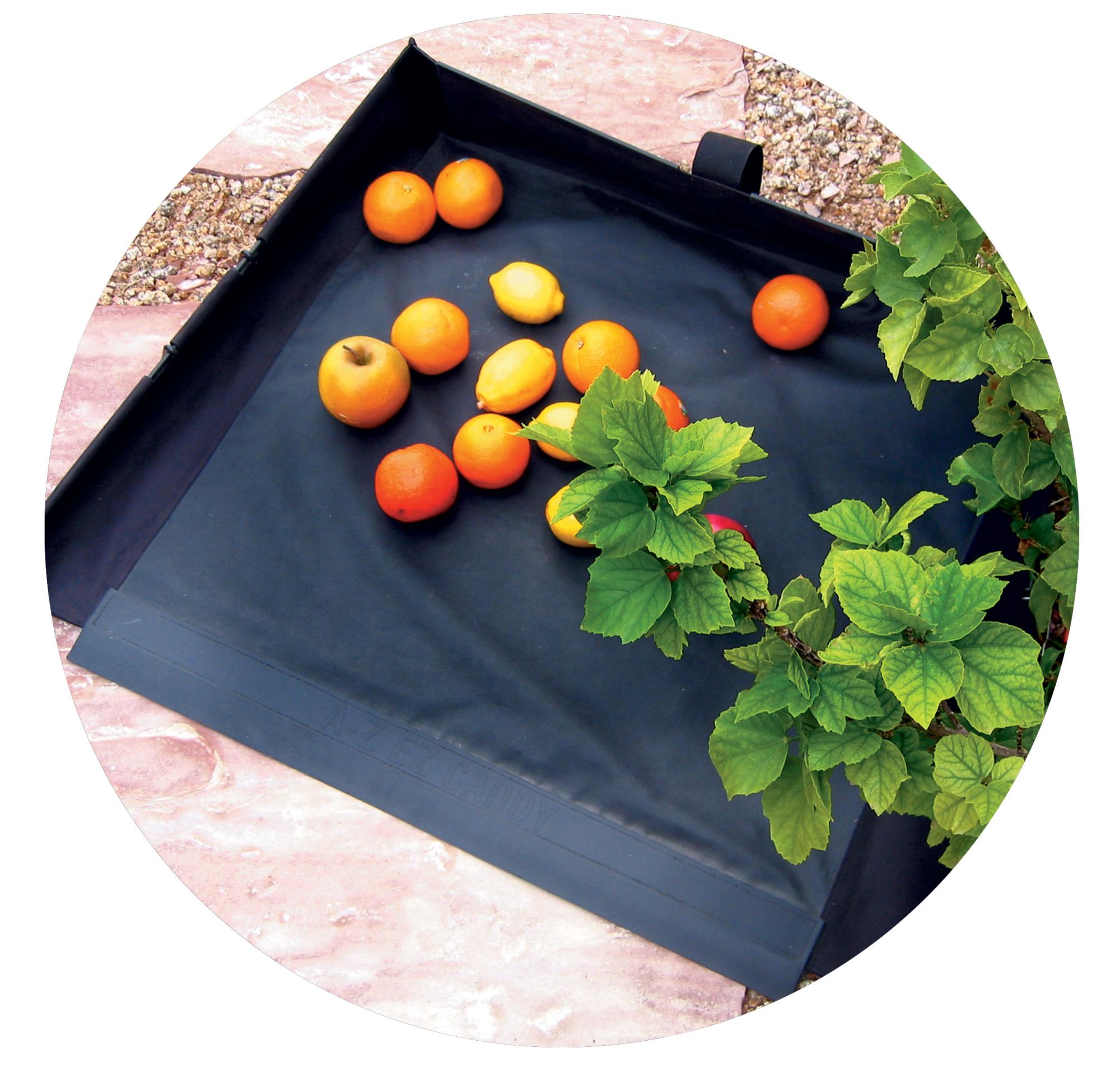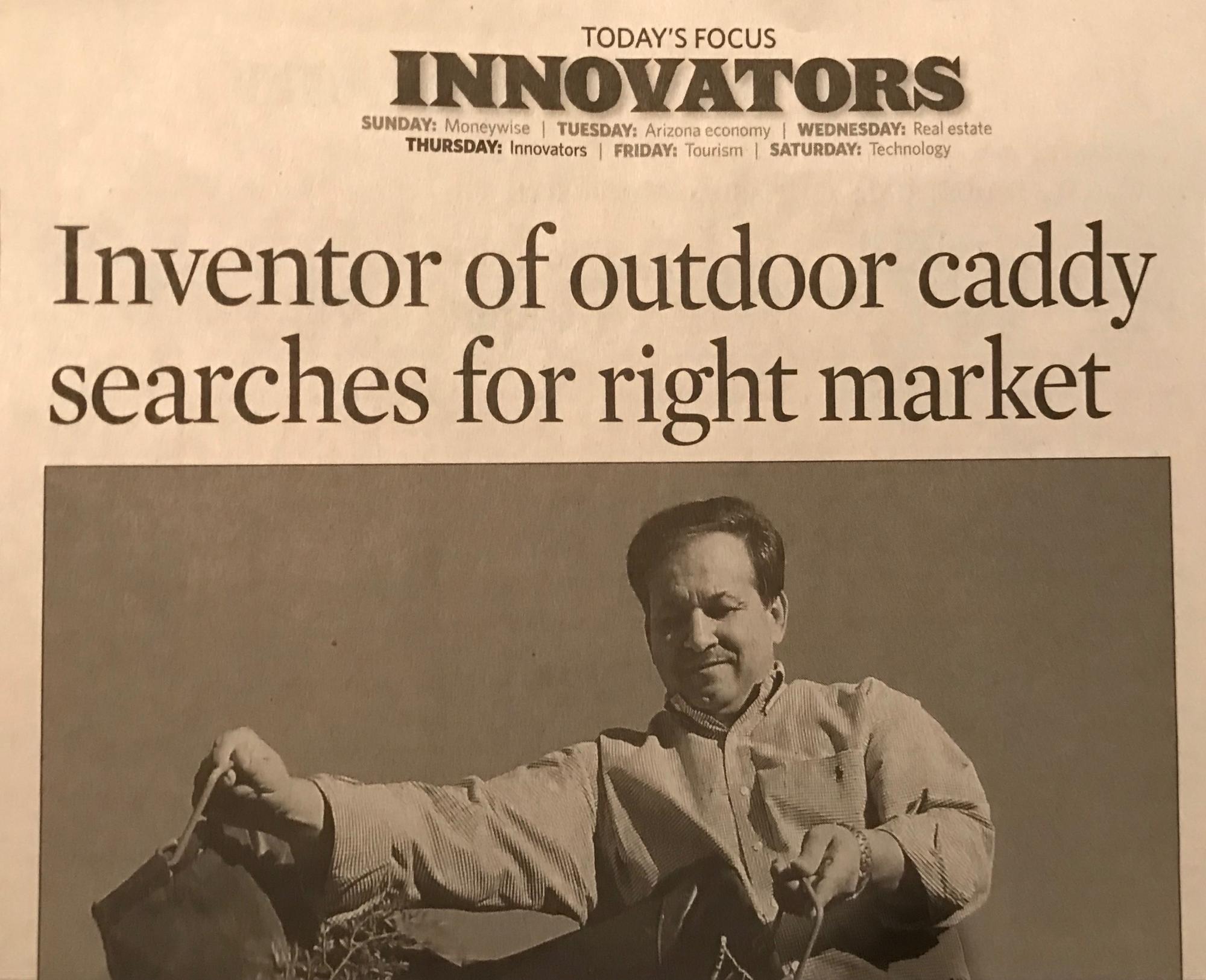 - Turning an idea into a Reality -
I am a father of two from Arizona with a busy life like all of us. The idea for the A-Z EZ CADDY was born out of necessity when I found myself using a variety of single purpose lawn & garden tools to get my home and yard work done.
---
That was the moment the A-Z EZ CADDY was born! With a lot of hardwork and persistence, I went from a mock up in my garage, to a patent, to a fully realized product! After winning a Popular Mechanics contest for new inventions we were able to showcase the A-Z EZ CADDY on QVC!
---
I can't wait to have you enjoy this handy helper as much as my family and all of our

customers!
-

Chuck (Father/Inventor

)
---